Cherry Blossoms at Osaka Castle
It's that time of the year again in Japan. Locals turn out in droves to enjoy Hanami – picnics under the cherry blossoms. This year I headed to the grounds of Osaka Castle with the Kansai Photographer's Meetup group. I also met up with some friends for a Wine Picnic Hanami Party.
Sunset through the cherry blossoms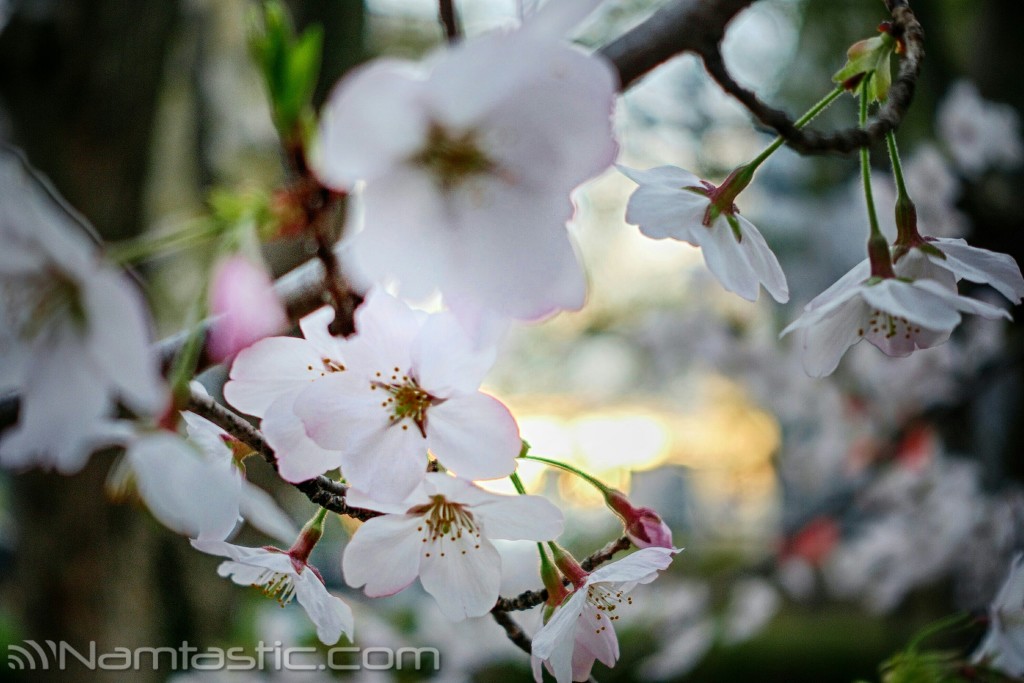 I took this photo with SONY RX100 M3 on bracket mode and let Google Photos process the HDR automatically. I edited it in Snapseed with control points for brightness and contrast as well as adding some vignette.
Yozakura – Cherry Blossoms lit up at night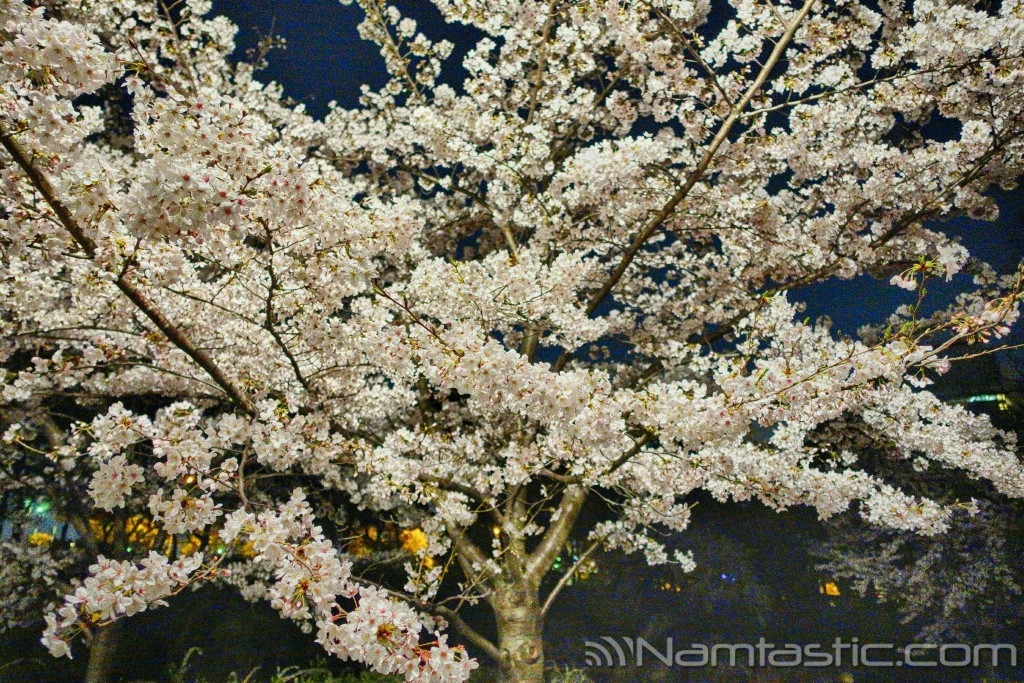 This shot was also taken with my SONY RX100 M3 on bracket mode using a gorilla pod tripod mounted on a bicycle seat. It was processed in Google Photos automatically, without edits.
Hanami in Shukugawa
OK, some readers might know that Shukugawa isn't in Osaka. It's in the neighbouring Hyogo prefecture. Nonetheless, I visited here after my Hanami at Osaka castle.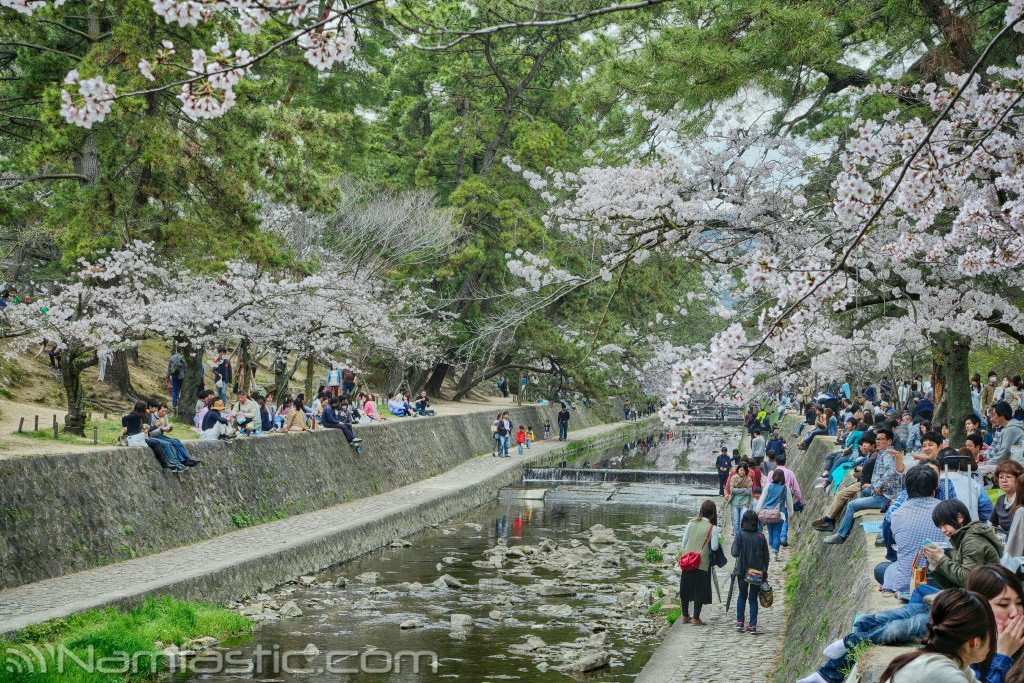 Cherry Blossom Close Up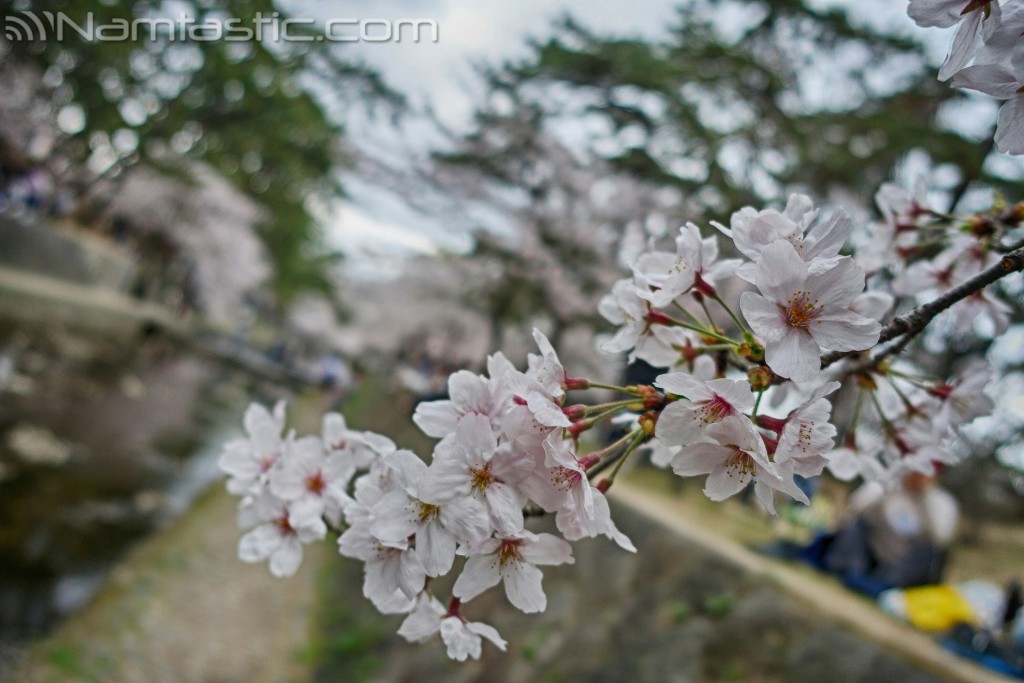 Overlooking Shukugawa