Wine Tasting at Mount Majura Vineyard in Canberra
Mount Majura Vineyard is a great place for wine tasting located in Canberra, ACT, Australia. It's easily accessible by car and I really like their "Wine Placemats" for tasting white and red wines. You can see the red wine placemat below.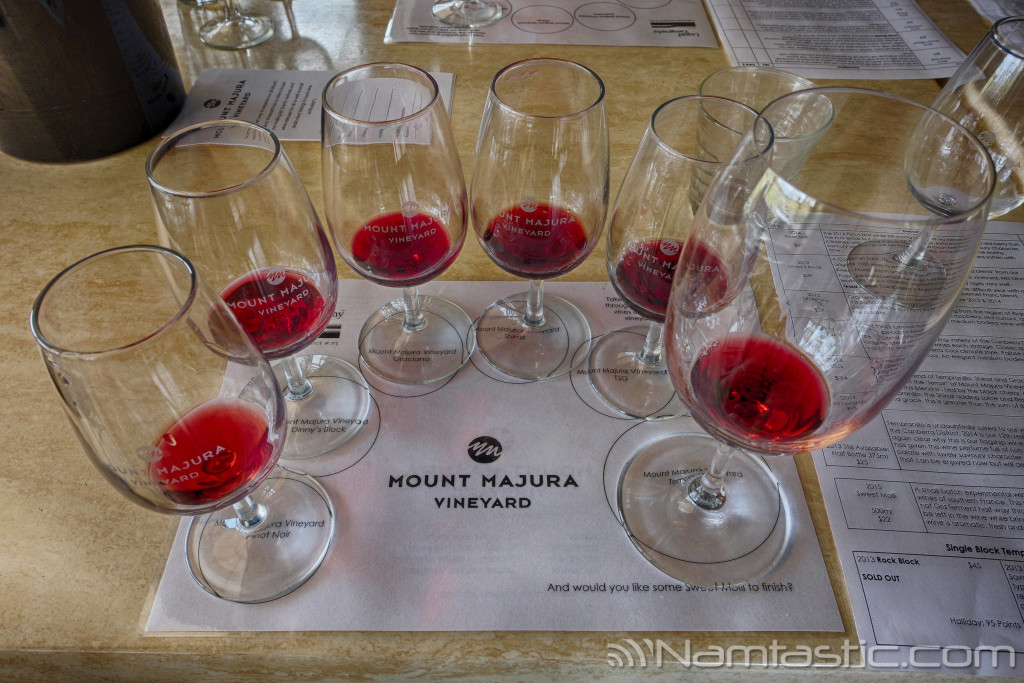 Entrance to the Winery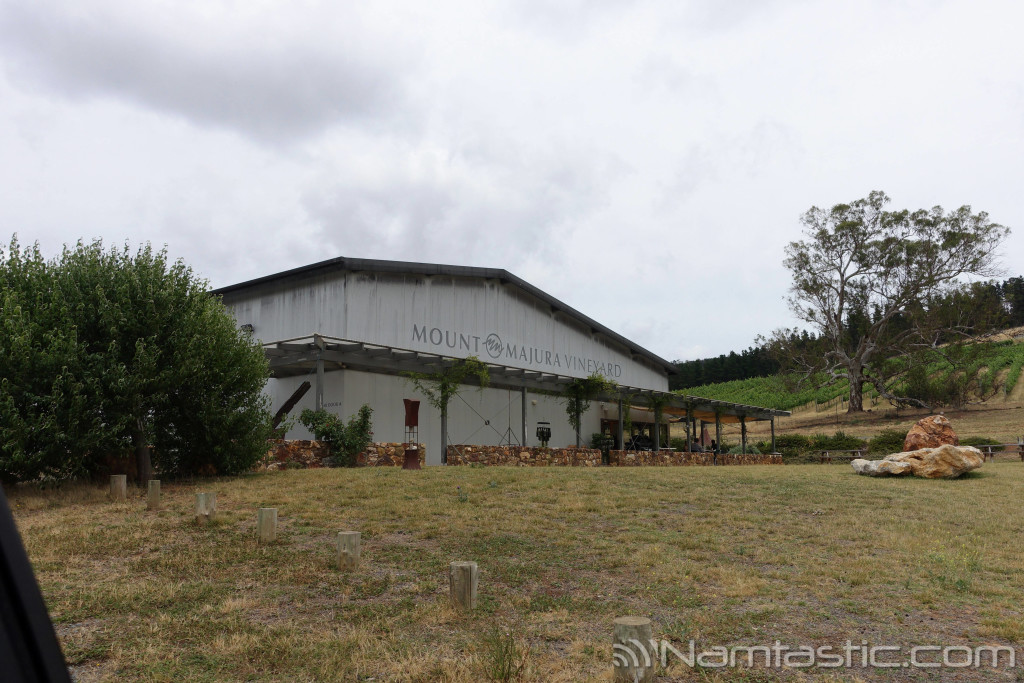 The white wine placemat
With a cool climate like Melbourne, Canberra wineries are famous for good Riesling white wines. Mount Majura's Riesling certainly didn't disappoint. The chardonnay was very good too.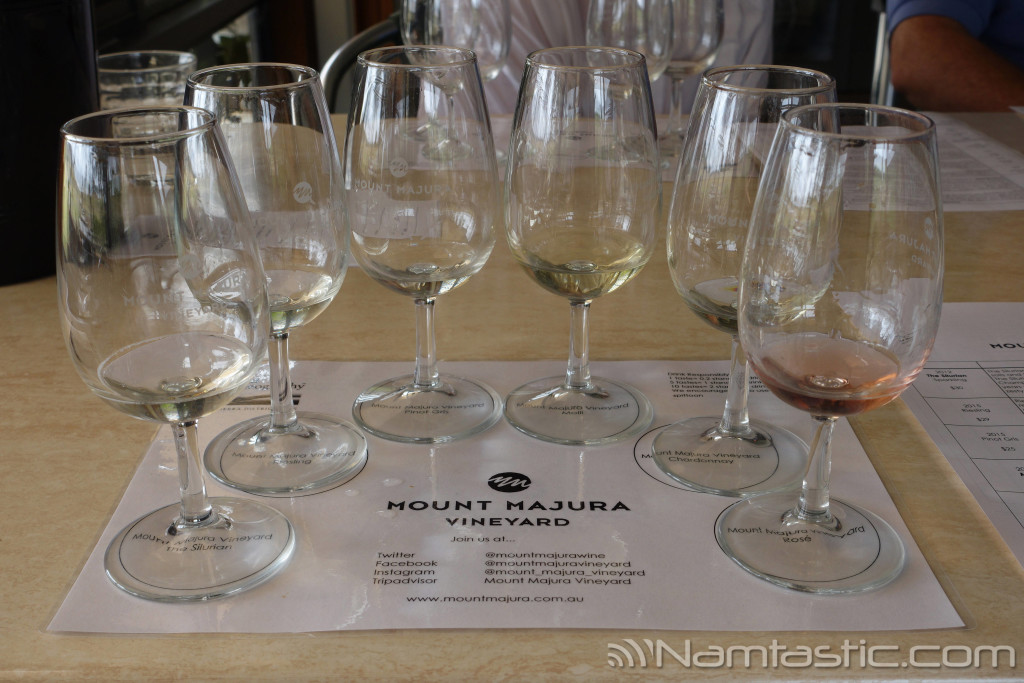 Red wines – Shiraz/Syrah was a winner
Here are the red wines laid out on the red wine placemat. I was very impressed by the Shiraz which was particularly elegant and smooth compared to others I've tried.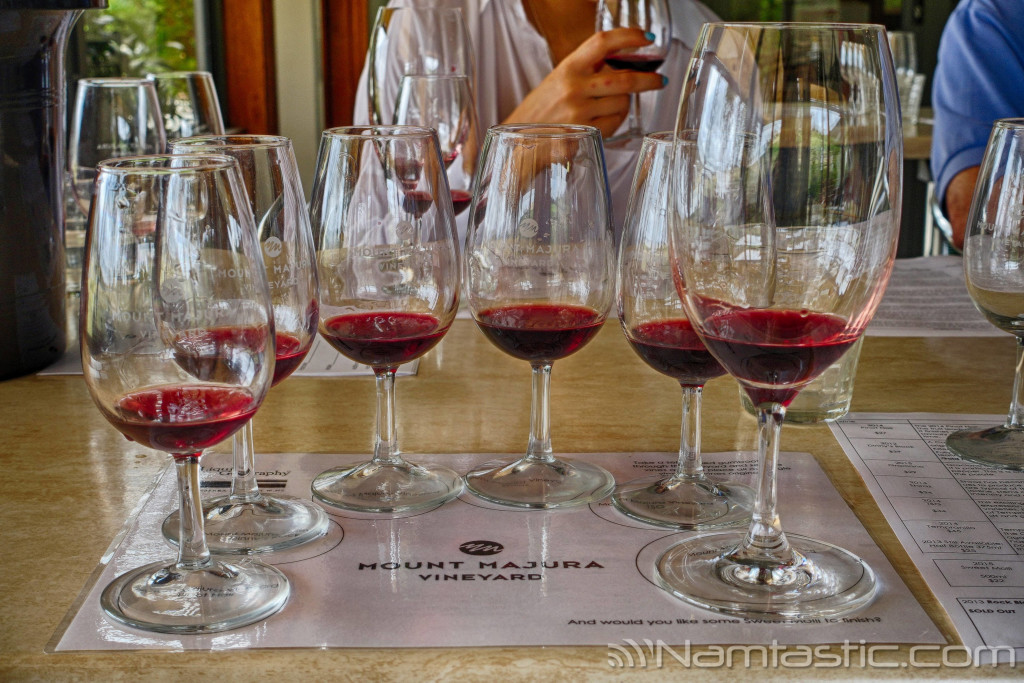 The main wine tasting counter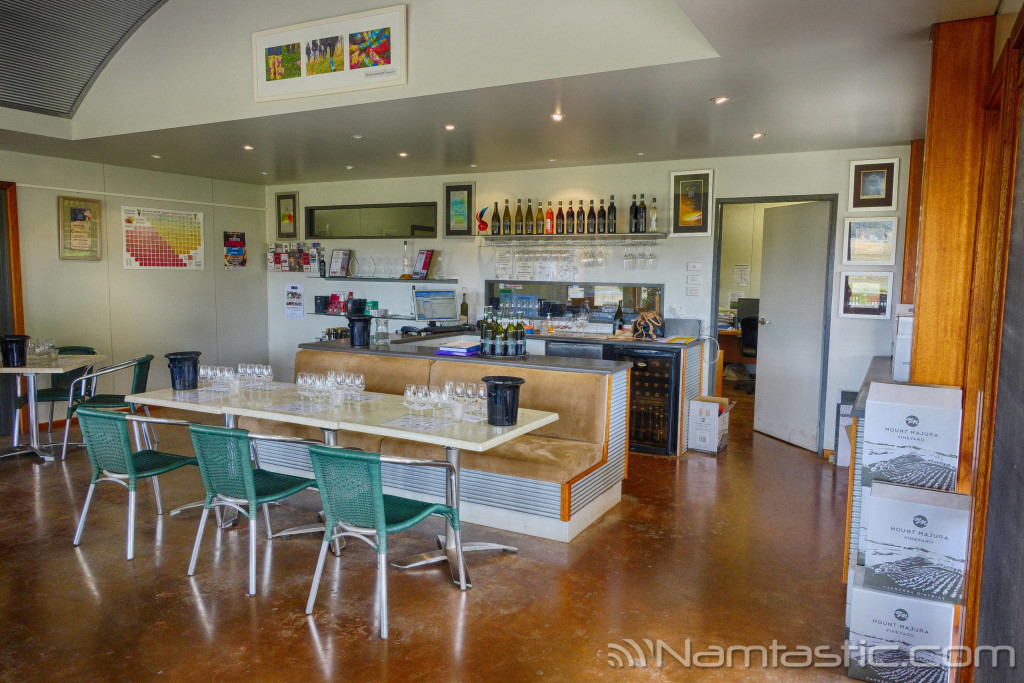 HDR shot of the view outside
This is a HDR shot I took outside with my SONY RX100M3 looking at the vineyard.