Recently I've been posting a series of photos from Cambodia on social media.
The design theme for this series is bright, High Dynamic Range images. I'm aiming for the colours to really pop.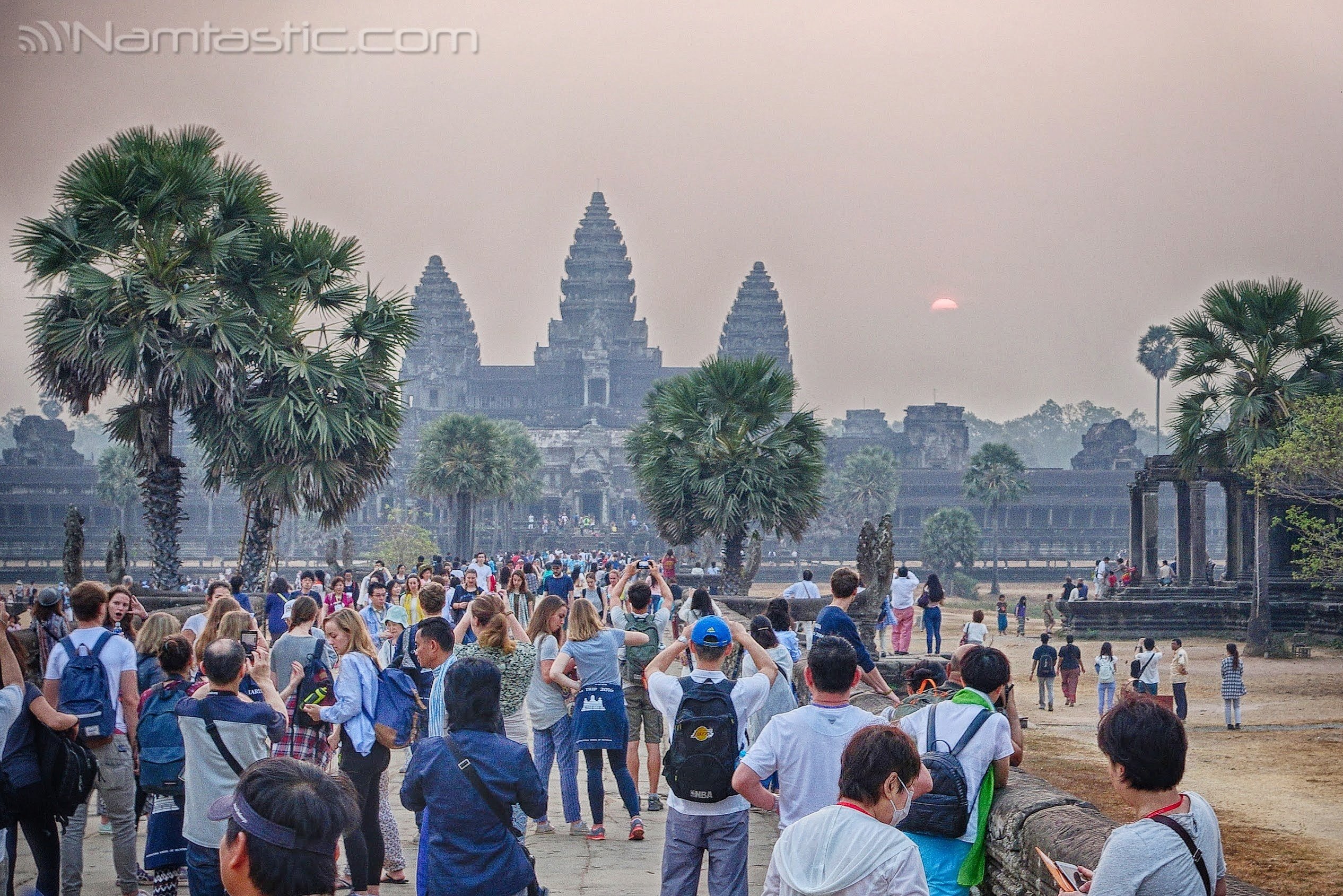 Some of the places featured include:
Angkor Wat
Angkor Thom
Ta Phrom
Beng Melea
Ton lesap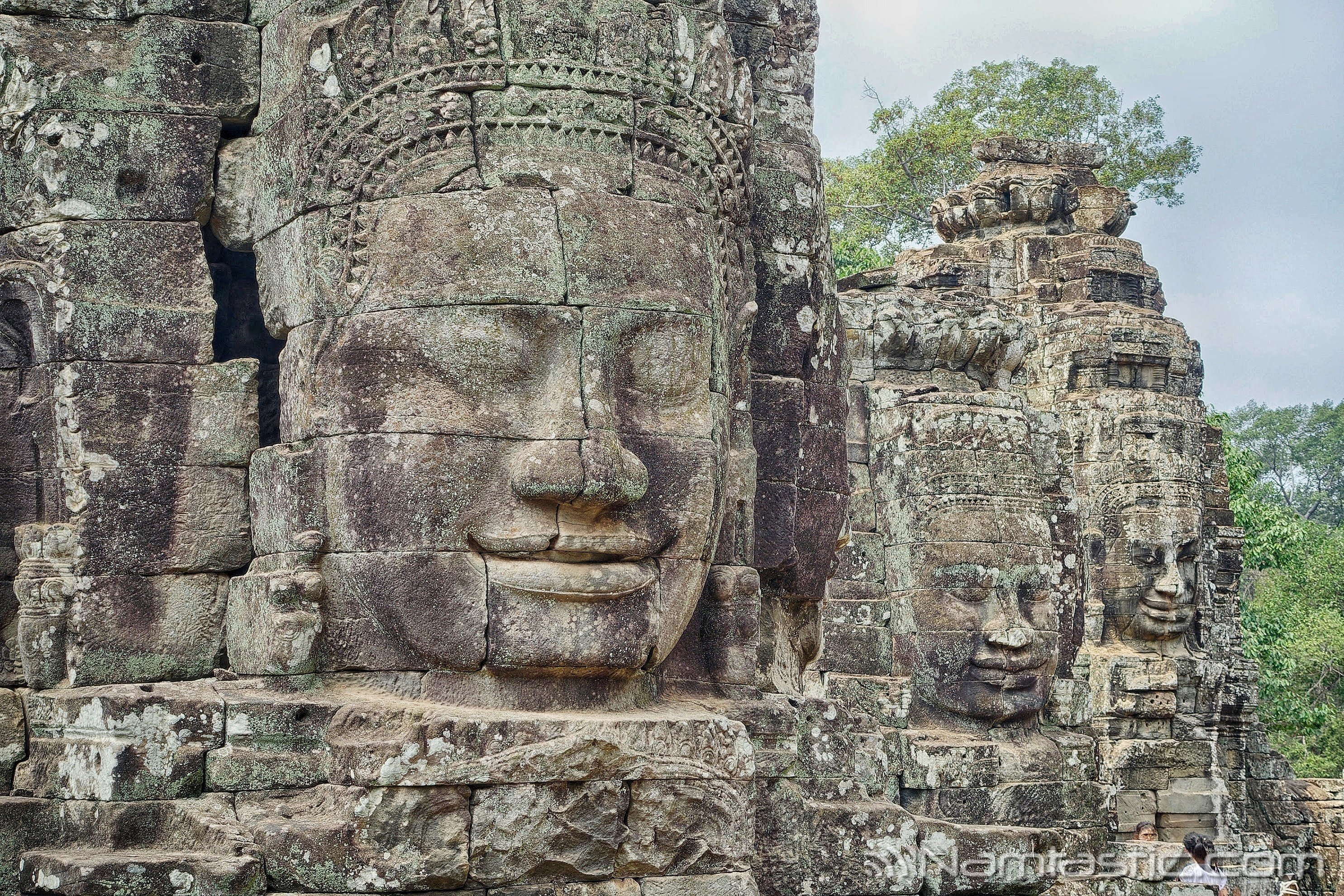 I visited Cambodia in 2016 and took so many great photos I couldn't process them. 3 years later I'm sorting through the best shots and sharing my experience.
I recently received a response from The Little Red Fox Espresso Cafe who noticed I took a shot of the their Cafe in the early days when it was opened. Glad I could bring back some memories for them.