Takamura Wine & Coffee Roasters Cafe
If you're looking for a very spacious, quiet cafe with excellent quality coffee and you're not concerned about walking 10 minutes from the nearest subway station, Takamura Wine & Coffee Roasters is a top recommendation.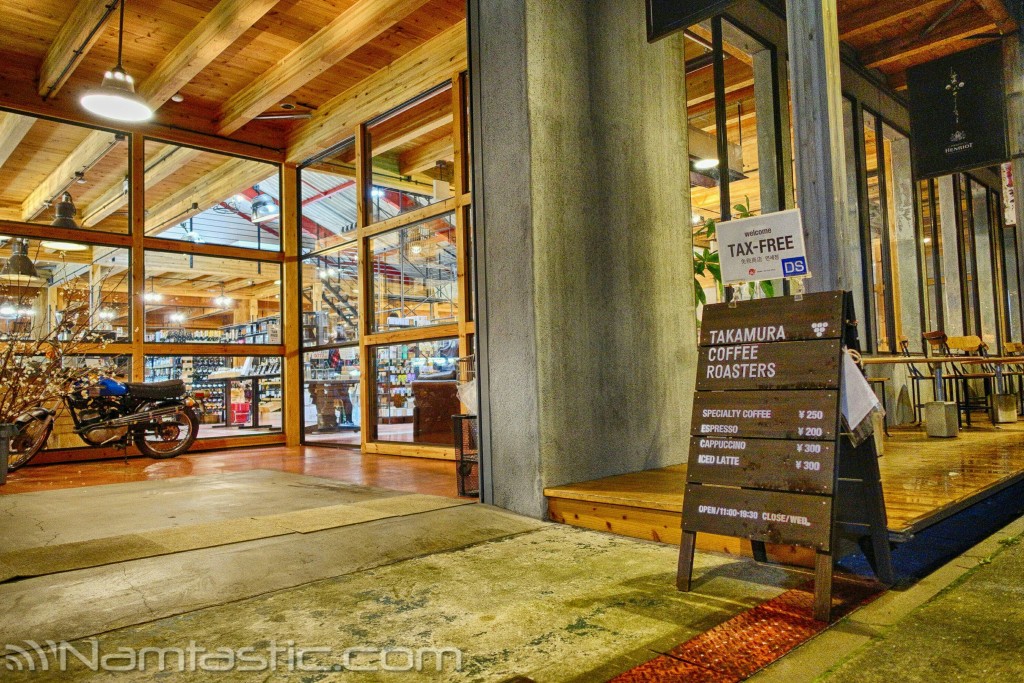 You can find Takamura Wine & Coffee Roasters located in Nishi-ku Osaka, to the west between Umeda and Hommachi. It's right in between subway stations Higobashi, Nakanoshima, Awaza and Hommachi. It's about a 10 minute walk from any of the nearest subway stations, so you might want to consider a different cafe if it's raining. But, it's quiet, the coffee is amazing and the very spacious building it's located in makes it worth it.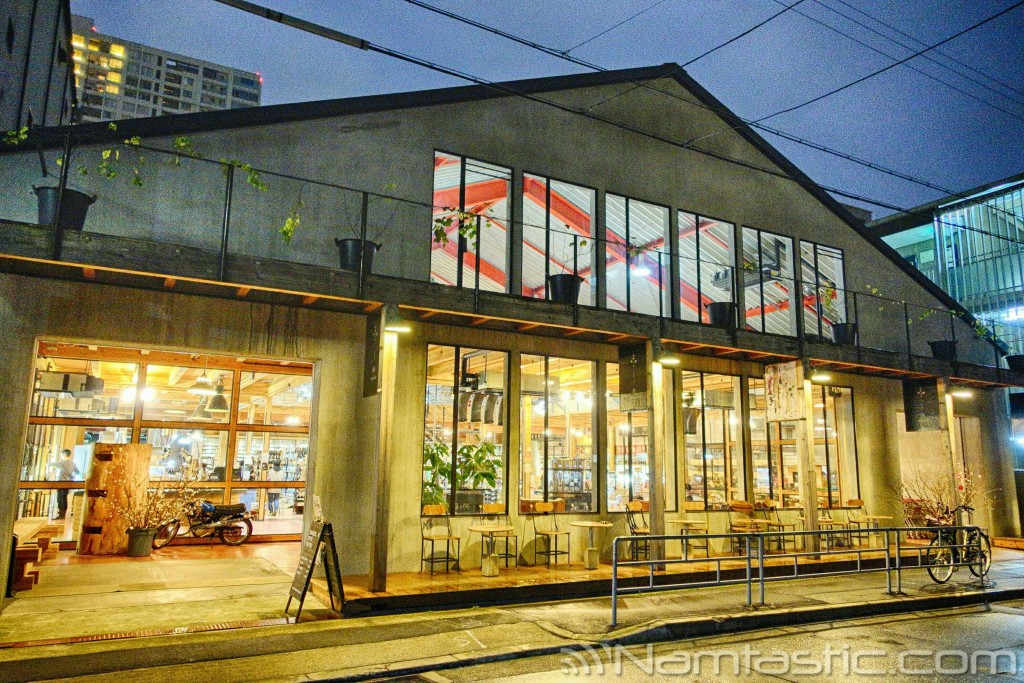 There are two floors. The first floor is mainly a wine supermarket with condiments and snacks. The coffee bean roasting equipment is located behind the cafe service counter. There are 3 wine dispensing machines in the cafe seating area on the first floor. To taste the wine you need to purchase a prepaid card at the counter.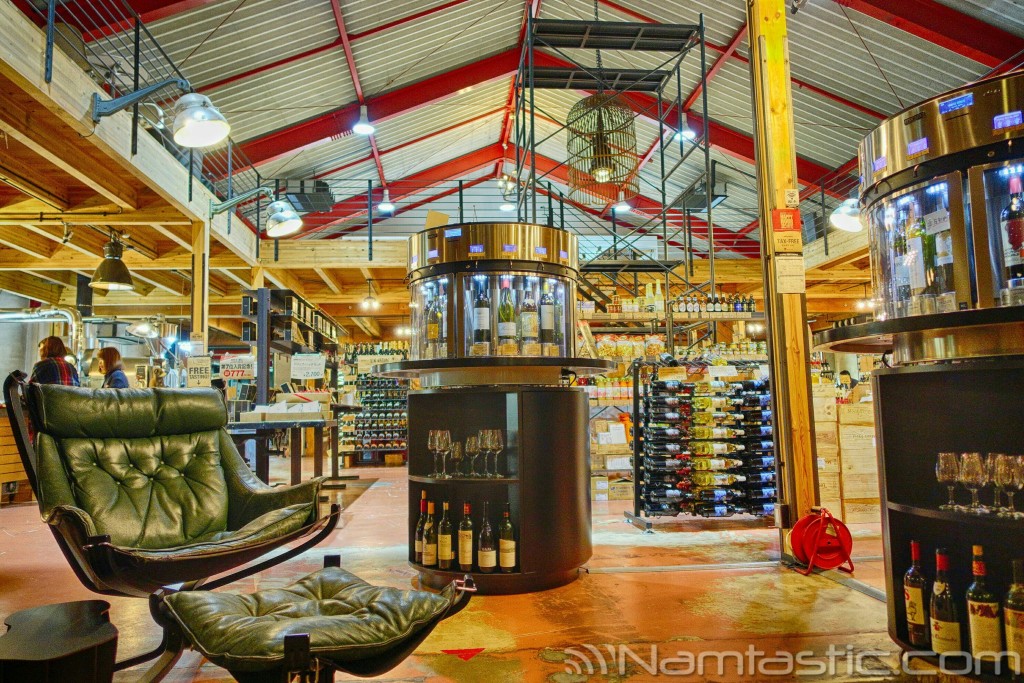 The second floor has a very spacious seating area with a variety of tables, couches and chairs. You can look down on the first floor from above. Restrooms are located on the second floor and there are tables set up for wine tasting events. The amount of open space is much larger than any cafe you would visit in a busy area of Osaka.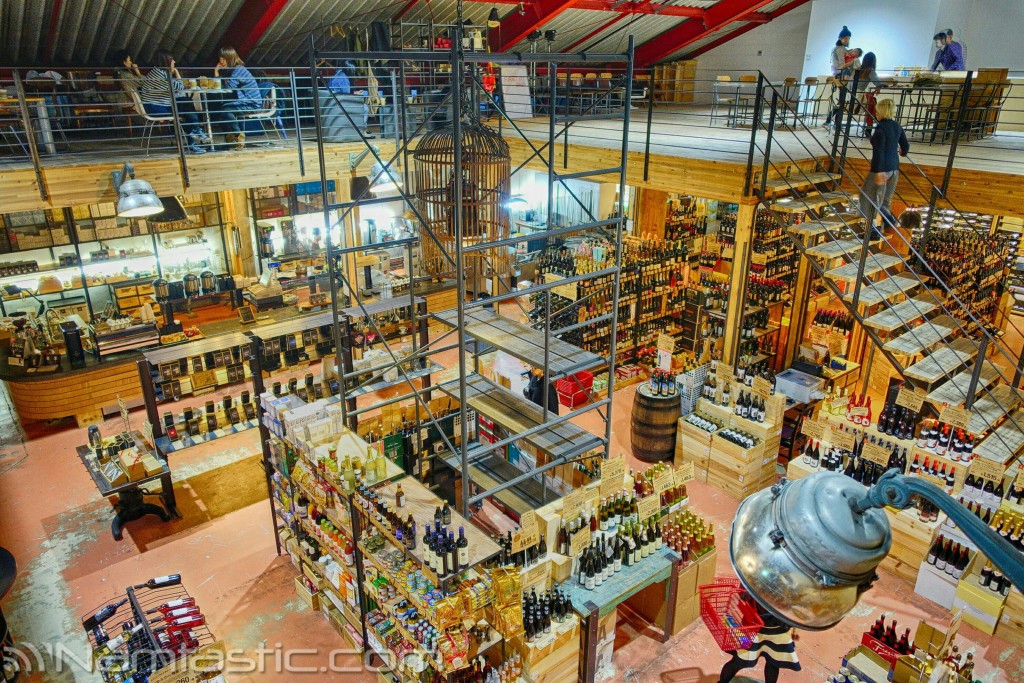 I was introduced to Takamura Wine & Coffee Roasters thanks to a friend who bought me some of their drip coffee bags as a present. These drip coffee bags were unlike any other I had tried to that date. Most of them were light roasts, high in acidity. Takamura specialises in roasting imported coffee beans that have won awards such as "Cup of Excellence". The coffee beans are available in individual drip bags just like the ones I received as a present. Their prices differ according to the quality and popularity of the coffee beans. However, if you buy a cup of coffee at the cafe, you can have any of the award winning coffee beans at the same price of 350yen. This is definitely a bargain and advantage of visiting the cafe. If you're not sure which coffee to order, I recommend getting the top ranked coffee which will at least give you the best cost performance.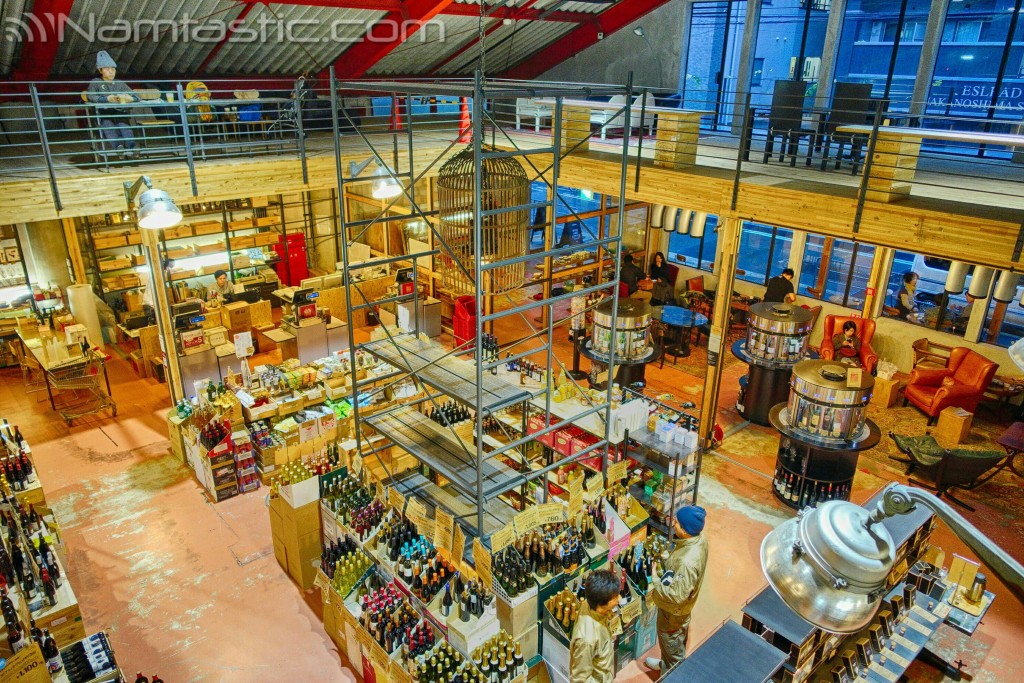 Although they offer espresso drinks, I would strongly recommend trying a drip coffee (pour over). There are more varieties to choose from and they will make it right in front of your eyes showing you a sample of the beans before they grind them and prepare the water with a thermometer.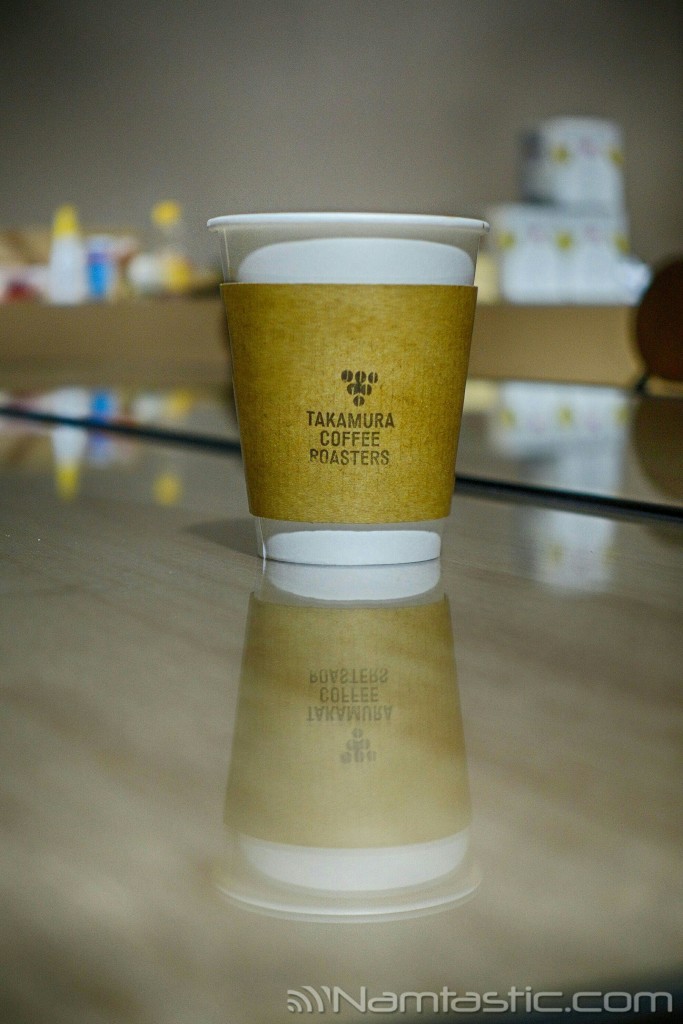 It took me a while to get used to light roasted, acidic coffee. But, after I grew a liking to it, I've found the coffee at Takamura and other places that offer light roasts quite exceptional. They have decaf too. It's cash only at the cafe counter, but at the regular check-out counters they accept credit cards. You may want to leave with a few coffee drip bag samples and a bottle of wine or two.