Namtastic Gourmet and Cafes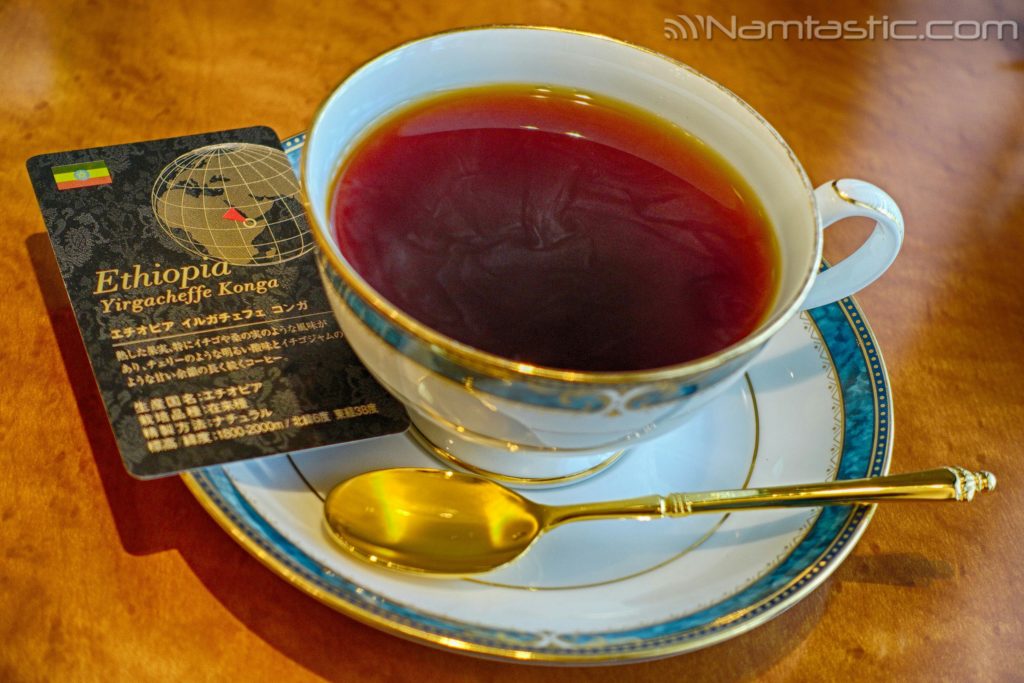 Recommended Cafes in Kansai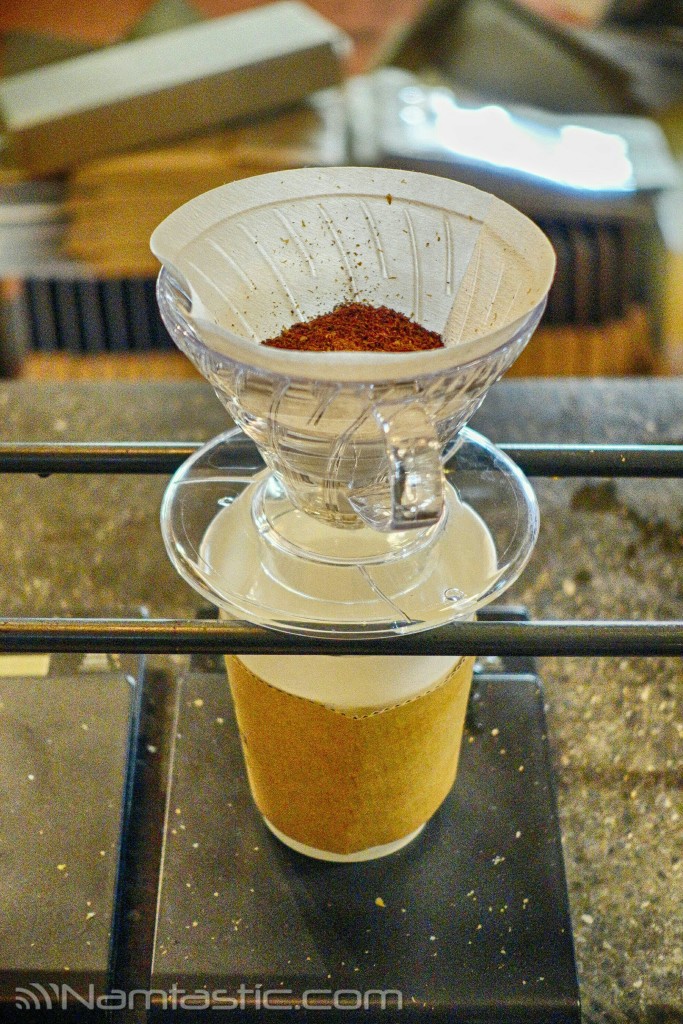 Cafes
As a lover of black coffee, there are 2 specific things I look for in a cafe:
A variety of coffee beans

There are a number of cafes that have one standard drink: coffee. To me this is the equivalent of a bar serving one type of beer, or a restaurant serving one type of wine, not very interesting. I want to try from a selection of coffee beans and increase my knowledge through experience.

Wifi that works

It's all good to advertise that you have wifi, but many wifi connections in Japan are not free. They require mobile provider subscription, a credit card, or at least an email or social network sign up before you are given access. The best wifi connections have security like a login password, but are simple and work. With wifi, I can work on online without worrying about exceeding my mobile data quota. Cloud services like YouTube videos and online photo editors can be used with great efficiency. Showing friends or clients online media is much easier too.


Cafe Culture in Japan
Starbucks and other chains are still very popular and do great business in Japan. I think in general "Espresso Drinks" make the most profits for cafes. However, with the Third Wave Coffee trend, several specialty cafes have become successful marketing coffee made from single origin coffee beans in drip (pour over), and espresso forms.